In life if anything that can't be replaced is maternal love.
It's the love that knows no boundaries, a mother can go to any extent to protect her child from any hard situation. She can sacrifice anything for the sake of her child, even her life.
Ever wondered that whenever you reach home after a long tiring day, as soon as you step in the first thing you ask is Where is maa?
Similarly when you reach home late, the first one to call you to ask the reason is she.
The one who is always thinking about your well being is she.

The one who cares for you more than you is she.

The one from whom you learn the true meaning of love and emotion is she.
She always tries to make you happy by giving little surprises. Let's make this Mother's day as special as she is.
Here are few ideas:
1. Make her a collage of photos from the past and new ones and gift it to her.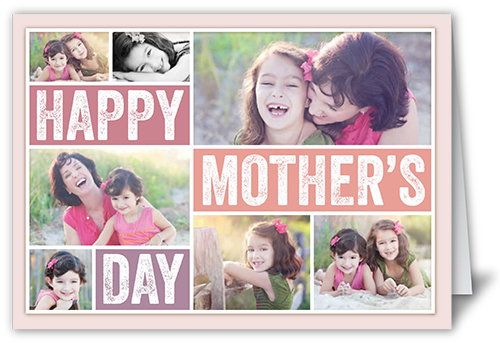 2. Bring mom a bouquet of flowers that she loves the most.
3. Gift her embroidered scarf with her name on it. This will make her feel special.
4. Cook her amazing meal which includes all her favorite items.
5. Bring some of her favorite plants and flowers and help her with her gardening.
6. Delight you mom by bringing her breakfast in bed.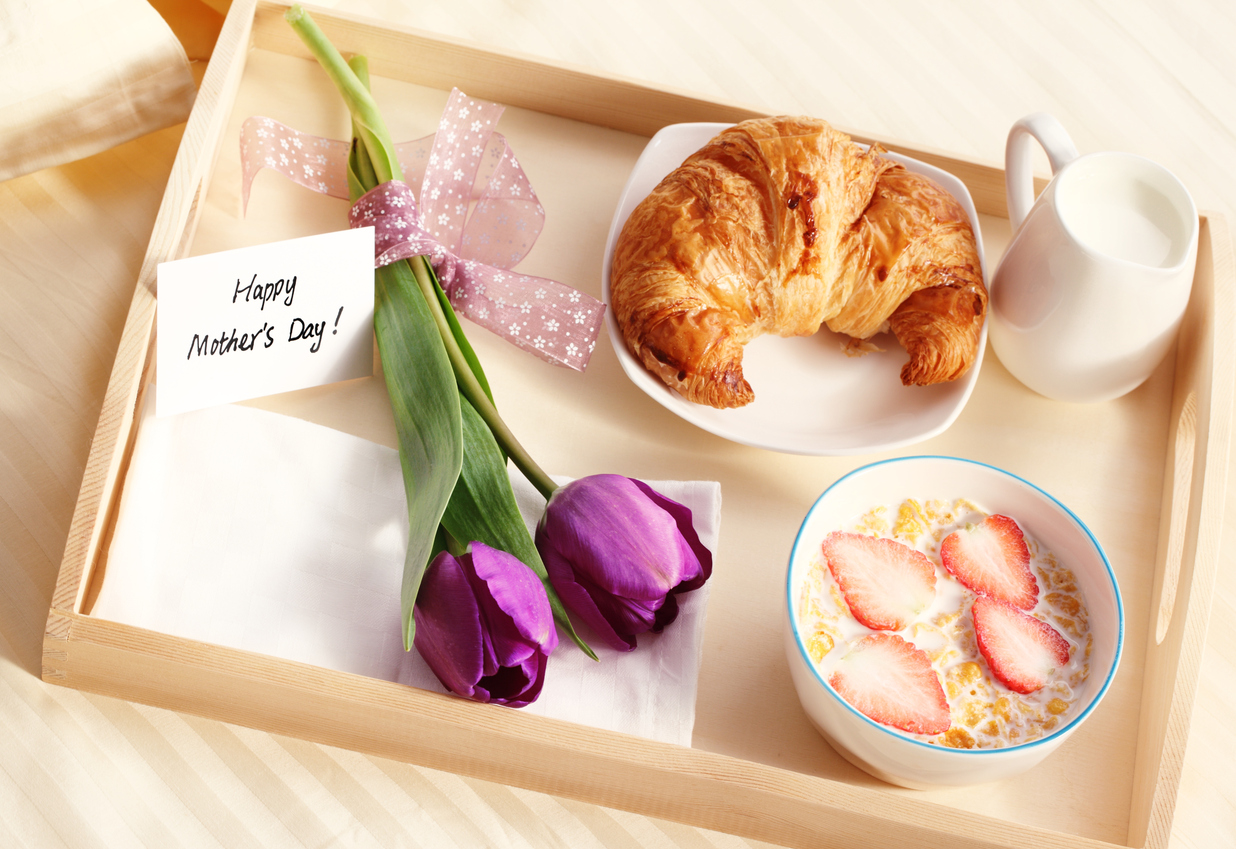 7. Take her to shopping and let her try her favourite clothes or try to be different by styling her in different styles which she had never tried on.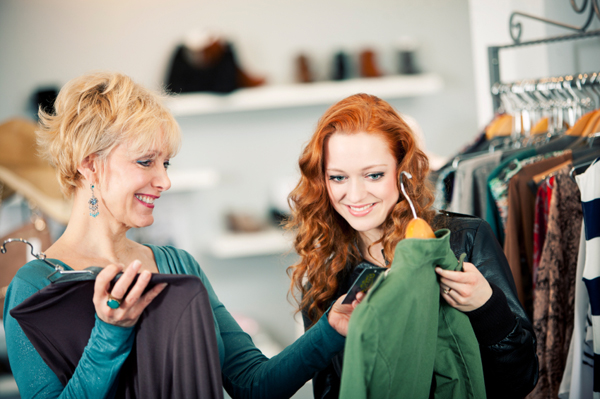 8. Give her a surprise alone time by booking a spa for her. Let her pamper herself because she never get that time. She'll love being pampered, having her hair done, getting a massage, and having a pedicure.
9. Take your mom for a long drive where ever she wants to go for a day.
Whatever you do your mom will always love that. She will always appreciate your effort you did for her to make her feel special.
Always tell her mom how special she is and thank her for everything she has done for us and let her know how you feel about all she's done through the years.