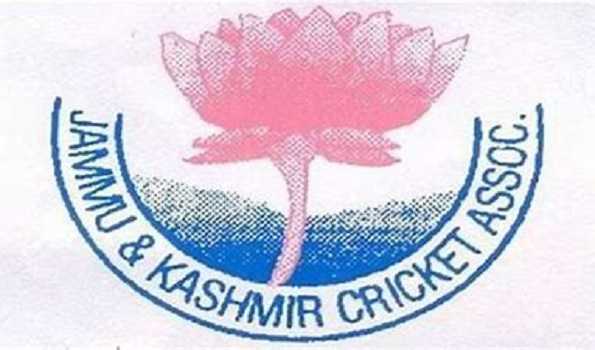 Jammu, May 23 (UNI) In a first of kind initiative, Jammu and Kashmir Cricket Association (JKCA) is hosting the 'Fan Park' event for cricket lovers to watch Indian Premier League (IPL) final on big screen on May 28 here at Padma Shri Padma Sachdev Government PG College ground, Gandhi Nagar.
Member Administration, J&K Cricket Association, Brig (Retd). Anil Gupta on Tuesday said that IPL 'Fan Park' is being organised on May 28 and apart from providing an experience of watching
the final of IPL on a giant screen, it will also have fun frolics and eateries.
"The event will be a great opportunity for the youth and other cricket lovers of Jammu and nearby places to watch and enjoy the final of IPL in a festival like atmosphere," he said.
The JKCA member said that a curtain raiser to the first ever IPL 'Fan Park' will also be held at Pavilion Building, Jammu a Kashmir Cricket Association behind GGM Science College at 11 am on May 26.